New Experiences: Internship
09.01.2021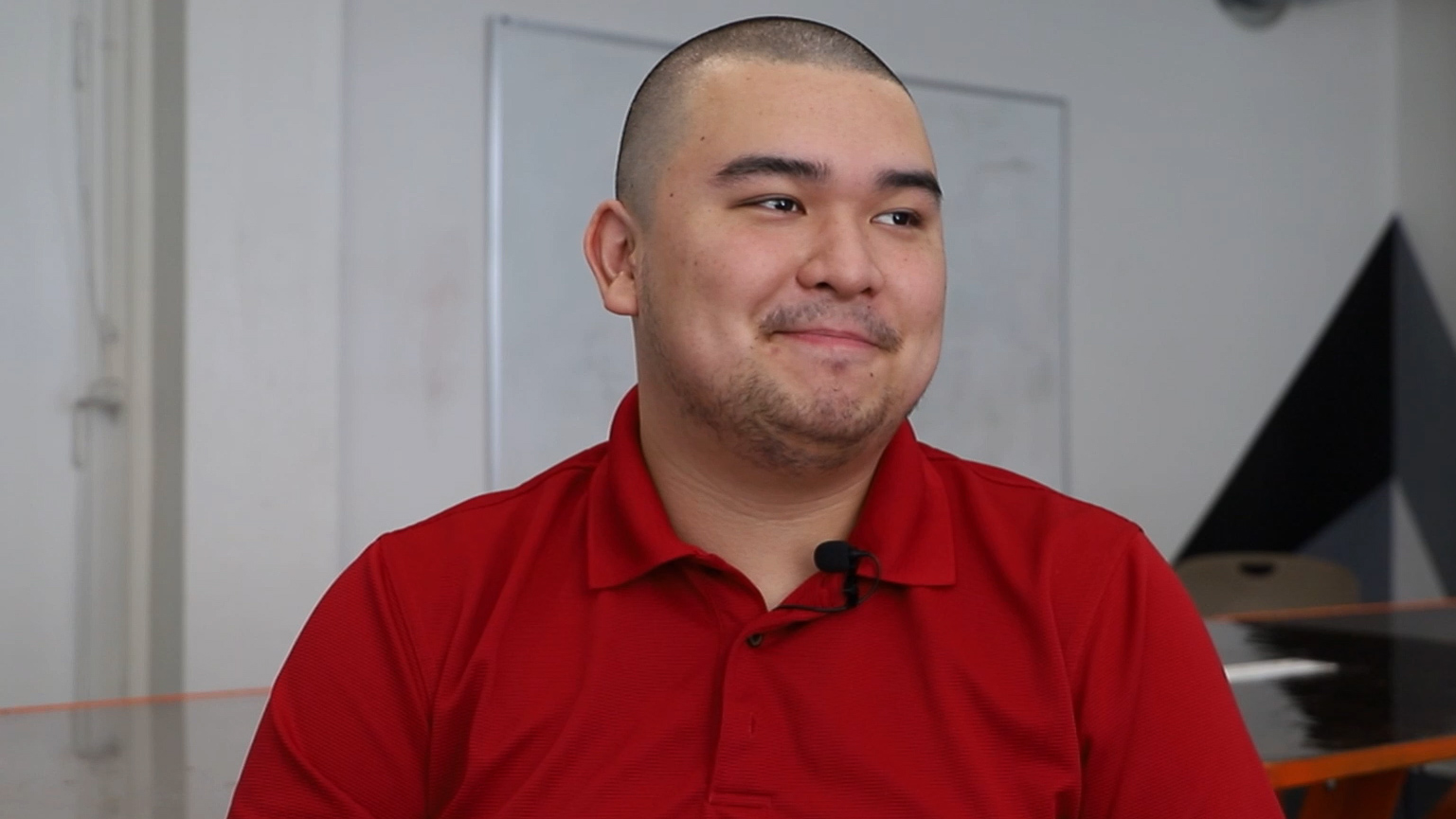 As we move forward into the month of September, we wanted to introduce you to the newest member of our marketing team. Kai Tolliver, University of the Pacific alumni, recently graduated this summer from the Media X program in 2021.
We brought Kai with us on our filming projects to get him familiar with downtown Stockton. Over the past 5 years, Kai has been diligently studying and working at University of the Pacific, honing his craft in the Media X program.
YouTube.
With a plethora of digital media projects under his belt, he actively looked for a nonprofit that could benefit from his skill set. Besides running his own personal YouTube channel, Kai enjoys creating narrative video stories about video games. Throughout the past two weeks, we thought it would be great for you to get to know who Kai is and why he wanted to work with the Downtown Stockton Alliance. Be sure to watch the video on our YouTube channel and learn more about Kai!
Watch the full video interview!
Explore Downtown.
We took a walk with Kai in downtown Stockton and brought him over to Launch Pad, an entrepreneurial hub with open coworking spaces and private offices.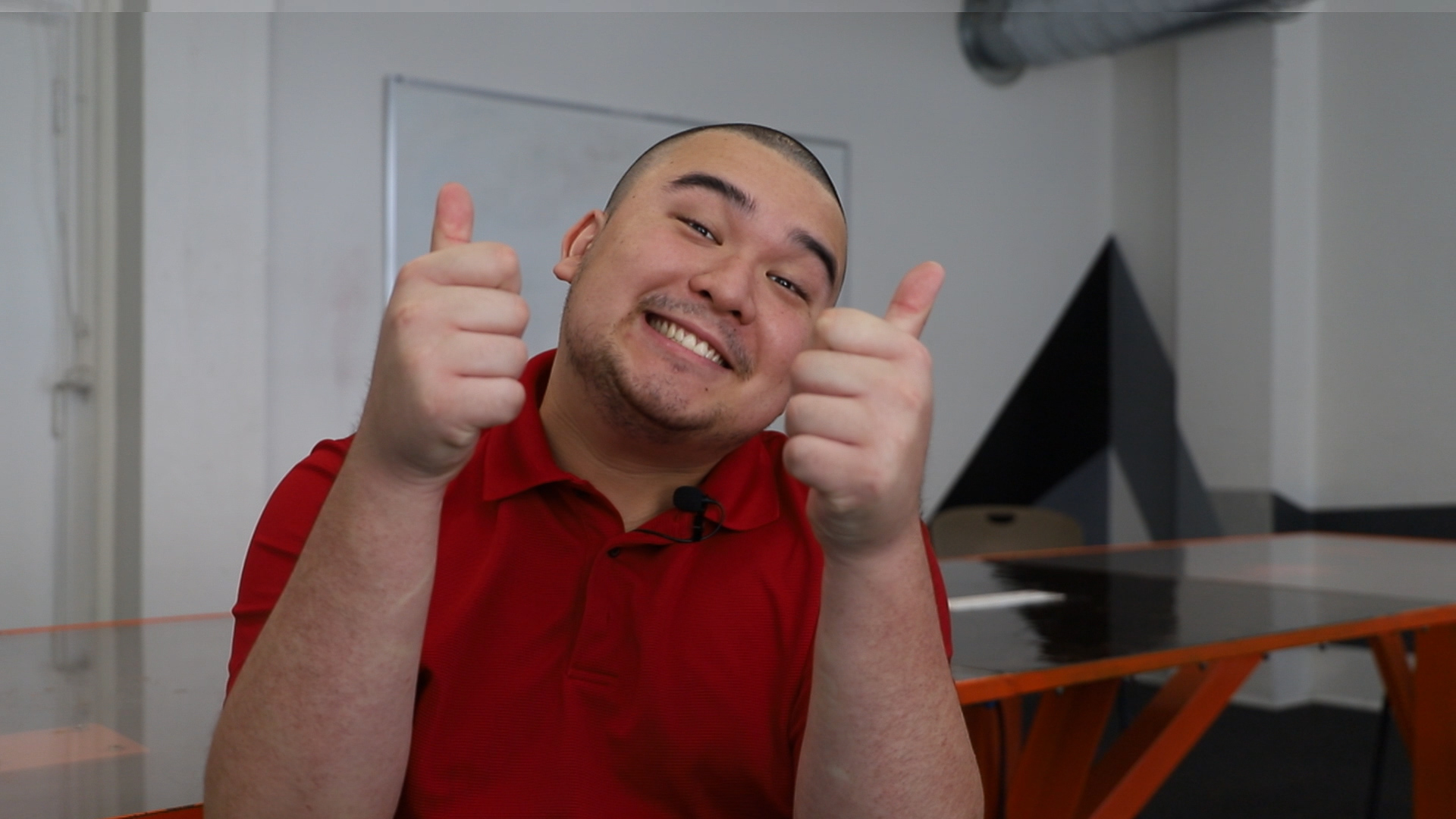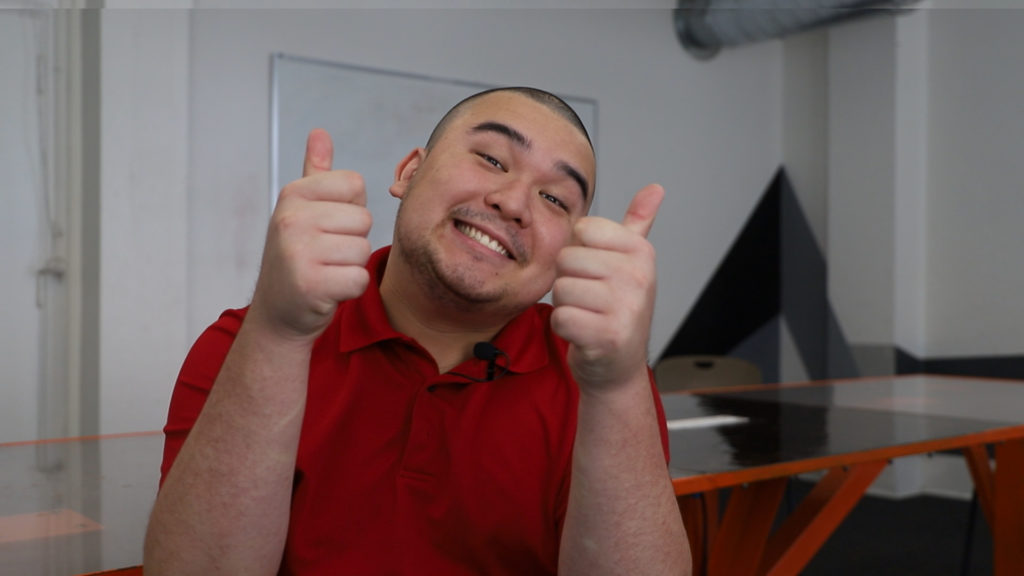 After buzzing through the door, and riding elevators in the historic Belding building, we set up in the conference room to chat with Kai about his time at University of the Pacific. He talked about the Media X program, his passion for video editing, and how his journey led him to the Downtown Stockton Alliance.
After our chat, we grabbed a drink at Plaza Perks and introduced him to community members, and business owners in downtown Stockton.
Let's record!
During our video recording, Kai touched on the fact that his interaction with downtown was minimal. He is originally from the Lathrop area and spent most of his time on campus or around the Miracle Mile area. While a majority of his work will involve video editing on all our media projects, we wanted Kai to walk around downtown and experience the culture here. He expressed his excitement to be a part of downtown Stockton. Kai will be assisting the marketing department with video editing projects and the YouTube channel.
We hope to get him involved with more projects in the upcoming months. If you happen to see us walking around downtown filming or doing photography, don't hesitate to come over and say Hi to Kai! We hope during his time here, he will get to meet all of you around the downtown area.
Back to Blog